Loveramics Bond Espresso Saucer (White) 11.5cm
by Loveramics
Regular price

£5.60
Sale price
Pickup currently unavailable
Share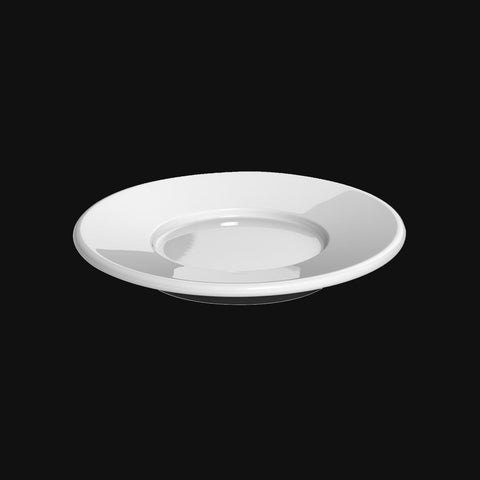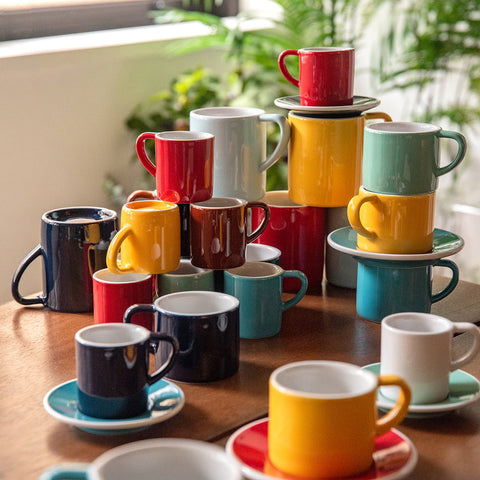 Loveramics Bond Espresso Saucer (White) 11.5cm
The Loveramics Bond Espresso Saucer has been created from the same commercial quality grade porcelain as its matching coffee cup which has also been provided in the same enchanting delicate colours. As a result, it is just as resistant to heat and shock as the coffee cup and is suitable for use in a microwave or dishwasher.
It will also continue to maintain its delicate blue gleam in spite of frequent use due to the fact that it is also resistant to chipping and staining.
Loveramics Bond Espresso Saucer Additional Information:

Diameter 11.5cm, Height 1.5cm
Material: Porcelain

Restaurant Grade & Food Safe
Dishwasher / Microwave Safe
SKU: C098-29BWH
The perfect way to experience speciality coffee pods.
What they are saying about OPAL
If you're a fan of flavour, stop scrolling. This is the pod coffee machine for you. It delivered a great tasting shot of espresso every time and dealt with speciality pods from smaller roasters well.
When it came to flavour, the Opal One was unrivalled, with its impeccable performance earning it the pod coffee machine crown.
When it came to making flavourful shots of strong black coffee, no rival pod machine could match it. It also dealt well with speciality pods, if you're after some variety in the morning.
By far the best pod machine we tested…producing great-tasting espressos, and it also handled a range of specialty pods with consummate ease. This won't be beaten.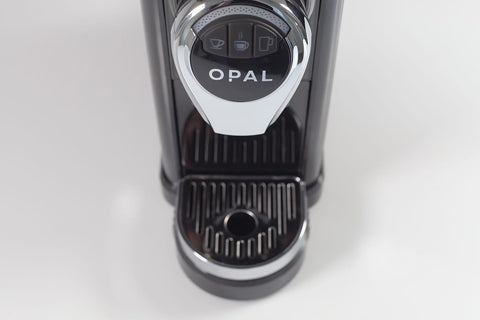 Brew Better Coffee Capsules
OPAL utilises a unique silicon brew chamber, eliminating unwanted dilution which is often present with other pod machines and compatible pods. Never suffer a watery, weak coffee again!

The OPAL One features both higher pressure and higher temperature brewing — delivering a fuller-bodied, stronger capsule coffee than ever before. Achieve maximum flavour from a smaller volume of coffee with the OPAL's specialised brewing technology.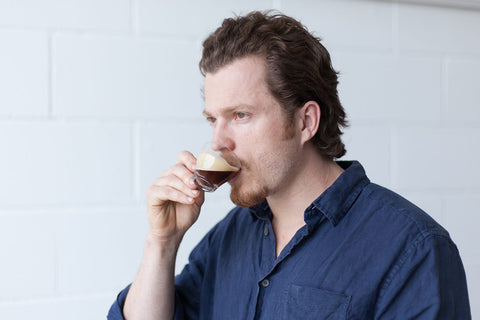 Speciality Heritage
The OPAL machine was developed in conjunction with Maxwell Colonna-Dashwood, a three-time UK Barista Champion, founder of Colonna Coffee and Peak Water, and a pioneer in speciality coffee pods in the UK.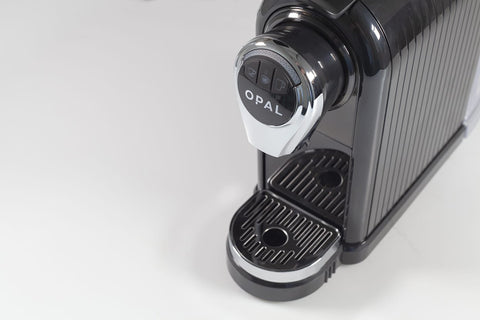 Customise Your Brewing
If you know just how you like your coffee, there's no need to compromise with the OPAL One pod machine. Adjust both temperature and volume with OPAL's simple-to-follow personalised programming modes.

In this way, you can follow the recommendations of your favourite coffee roaster, or develop your own unique settings for a truly personalised coffee break.
Enjoy premium coffee with exceptional flavour
The OPAL One coffee pod machine brews better coffee than any other coffee capsule machine on the market and showcases the full-potential of the exciting world of specialty coffee.